The Oral Health Team from King's College Hospital came into school today to deliver a programme for protecting teeth.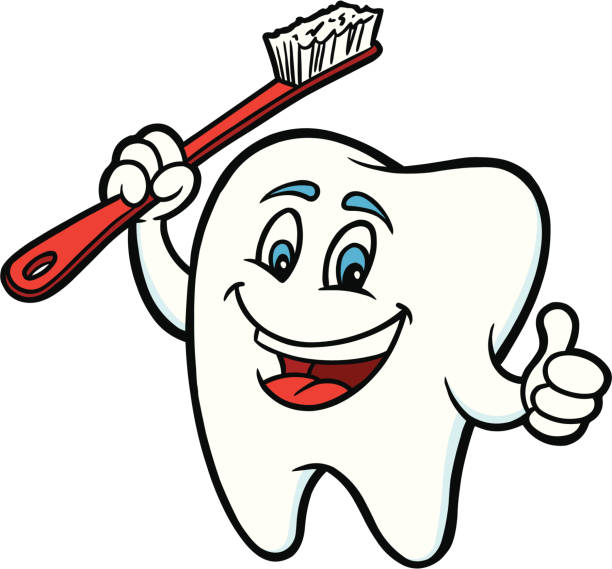 Children in Early Years and Key Stage One watched a puppet show!
All children (including Key Stage Two) have received a free pack containing toothpaste and a toothbrush.
Please follow the tips for top teeth on the information leaflet provided.